Tourist Destinations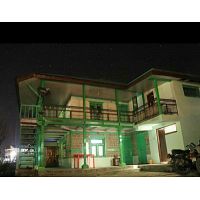 Hamptan home Manali
Real Estate / Tourist Destinations

·

Shimla, Himachal Pradesh
The home stay was started in 2014 in order to promote community tourism and local culture of Himalayas. It is a trademark wooden Himalayan piece of architecture. Features: Rural Living Accommodation with Locals in the Houses. Introducing visitors...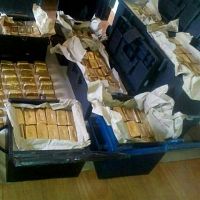 Gold & Mines Dealers Africa +27718266488
Real Estate / Tourist Destinations

·

Raipur, Chhattisgarh
Gold & Mines Dealers Africa +27718266488 We are absolutely the best gold traders in Africa. We are ranking amongst the top gold sellers or dealers in Africa and we have thousands of satisfied clients who have been working with us. Our gold is of t...