Ads of Services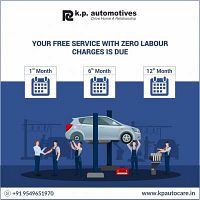 Vehicles / Services

·

Jaipur, Rajasthan
KP Automotives is a Maruti authorized car service centre with many of our branches across Jaipur. We are devoted to rendering our utmost valuable customers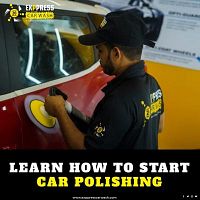 Vehicles / Services

·

New Delhi, Delhi
Exppress car wash provides the best car polishing service in Noida, Delhi, NCR. Car polishing is used to remove scratches on the surface, oxidation, dirt, and other minor imperfections. You will be proud of our hard work when you see your car gleaming in ... Vehicles / Services

·

Jaipur, Rajasthan
Compare tractor tyre models instantly and make the right decision before investing your hard-earned money. Also, it comes with quality features. You can find on TractorGuru a separate segment of compare tractor tyre. ... Vehicles / Services

·

New Delhi, Delhi
Exppress Car Wash offers the best car washing, car detailing & rubbing services in India. Get your Car Wash with World Class Machine just in 2 minutes. So, go through them and get the best automatic car wash service at an affordable price. ...