---
Ads of Languages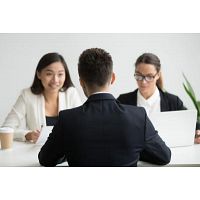 Courses - Education / Languages

·

New Delhi, Delhi
Japan Recruiter helps you jump start your career in Japan. We help Indian Jobs Seekers find the best Job Opportunities in Japan while helping Japanese Employers find the best human resources from India. With our Learn Japanese language program, we can att...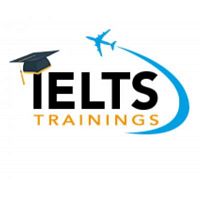 Courses - Education / Languages

·

Telangana
IELTS Trainings is an institute run under the guidance of Webtrainings Academy which is one of the oldest and best digital marketing institute. We are mainly focused on delivering and imaparting the quality training for the students who are ambitious f...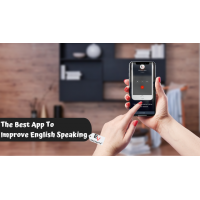 Courses - Education / Languages

·

Bangalore, Karnataka
Do you wish to speak English fluently but don't know how? Unquestionably, like anything else, you can build your English speaking skills by putting considerable efforts in the right way. Moreover, being familiar with this importance of English in dai...