---
Home - Garden For Sale / Home - Garden

·

Jaipur, Rajasthan
Business listings of Commercial Plywood, Commercial Ply manufacturers, suppliers and exporters in Jaipur, Surat, Delhi, Ahmedabad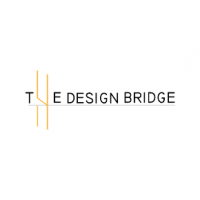 For Sale / Home - Garden

·

Jaipur, Rajasthan
Greenlam Laminates - Checkout the latest Greenlam. Laminates Collection 2019 and Price with complete listing Reviews. Check out now and get the best product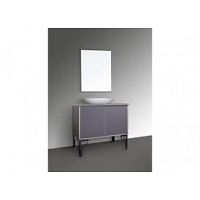 For Sale / Home - Garden

·

Jaipur, Rajasthan
Luxury Bath Accessories and Faucets by AGL and get an Excellent variety of designer Bathroom accessories, faucets, showering, hooks, hangers and wares.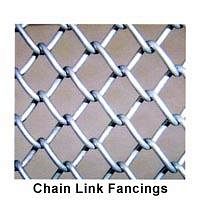 For Sale / Home - Garden

·

New Delhi, Delhi
To bring a barrier protection and boundary to your sports field or park, etc. buy chain link fencing by manufacturers in Delhi. These are best and affordable for you to buy to fence anywhere you wanted. This gives a look to your home, yard, sport field wh... For Sale / Home - Garden

·

Port Blair, Andaman & Nicobar Islands
Factory directly produce and supply, support you with high quality products and best price.Provide customized service.Just tell us your request details,thanks. cyprus bbq grill,Simple bbq grill, Cheap bbq grills ...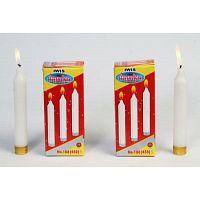 For Sale / Home - Garden

·

Mumbai, Maharashtra
WE ARE MANUFACTURER OF WAX CANDLS,PILLAR CANDLES,WHITE CANDLES,TEALIGHT CANDLS,SPIRAL CANDLES,TAPPER CANDLES,GLASS CANDLES,JAR CANDLES,BIRTHDAY CANDLES BRAND NAME SILVERLIGHT CANDLES ALSO AVAILABLE PARAFFIN WAX FULLY REFFINED,PARAFFIN WAX SEMI REFFINED...