---
Cars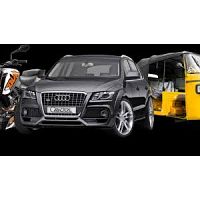 Vehicles / Cars

·

Telangana
Trusted Online and Offline Automobile Auction Platform with high-end service. We also seek to spread our wings in almost every leading city of India in the near future. Vehicles / Cars

·

Panaji, Goa
Chevrolet K-5 Blazer 1968/1973 do not provide you with only a ride, we provide you with an experience. Our knowledgeable drivers will make all the difference to your journey, whether you're utilizing our service for business or pleasure. Business Hours ...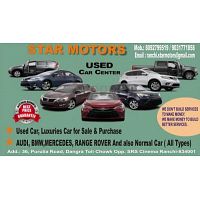 Vehicles / Cars

·

Ranchi, Jharkhand
We don't build services to make money. We make money to build better services. The way you word your advert can make all the difference to the amount of interest you receive and the speed at which you sell your car... You're not just selling the car...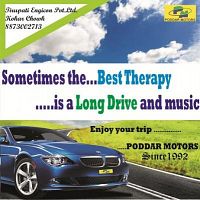 Vehicles / Cars

·

Ranchi, Jharkhand
SOMETIMES THE BEST THERAPY IS LONG DRIVE AND MUSIC......ENJOY YOUR TRIP WITH PODDAR MOTORS SINCE 1992. KEEP CALM AND FOLLOW TRAFFIC RULES..............WITH PODDAR MOTORS MULTI BRANDED CERTIFIED USED CAR DEALERS. PODDAR MOTORS DEALS IN ALL CERTIFIED LUXU...