---
Ads of Business - Services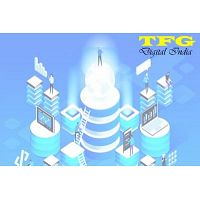 Business - Services / Other Services

·

Shimla
Finding people is not easy but with us, you don't have to worry. We have all the skills need to add to number of leads you need and make you smile. We give you - For more details visit us at or Contact us at. Name Mukesh Number 965078...

Business - Services / Travel - accommodation

·

Shimla
Take a break from your busy schedule and go for the holiday. Travel is not about expenses but in today's world travel is about passion, dreams, and seeing a new version of yourself. TFG holidays provide all types of packages according to your preferences ...